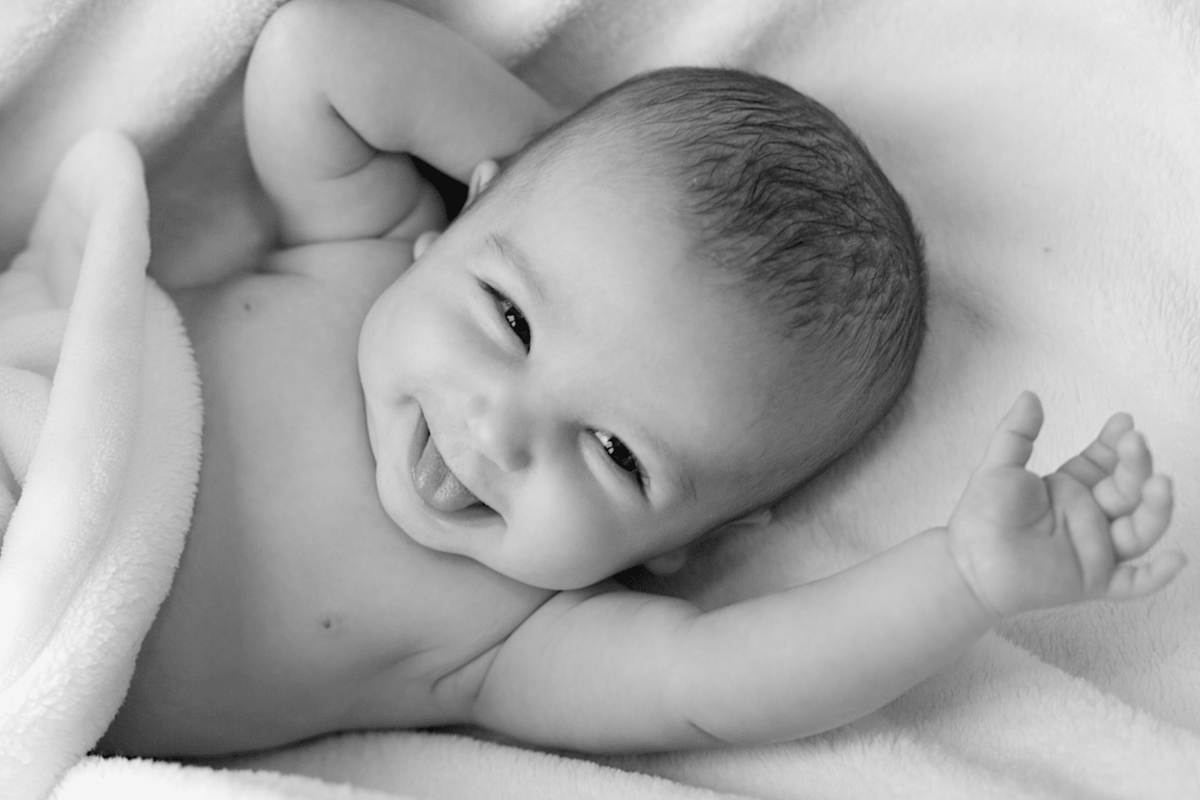 Tiny Steps, Mighty Hearts: Supporting NICU Families
At Freshly Picked, we believe that every step, no matter how small, can have a profound impact. That's why we are proud to introduce our Tiny Steps, Mighty Hearts initiative, a program designed to help NICU families on their challenging journey. Our mission is simple: to support and uplift NICU families by providing them with genuine care and personalized experiences through our high-quality products. We aim to create a lasting impact on their journey, fostering a sense of community and hope.
Through this initiative, we offer more than just baby shoes. We extend a helping hand to these families, acknowledging the challenges they face and celebrating their strength.
Watch the NICU Baby Shoe Delivery
Our team had the privilege of hand-delivering our baby shoe donations to the NICU unit at a local hospital. Stepping into this tender space filled with tiny, courageous souls, we felt a profound sense of purpose and compassion. Each pair of donated shoes represented more than just a gift; they symbolized hope, strength, and the beginning of a new chapter for these little fighters and their families. We are thrilled that each NICU graduate and their parents will receive a pair of Freshly Picked baby shoes, bringing a moment of joy and celebration to an otherwise hard and stressful time. Witnessing the gratitude of the NICU staff affirmed the tremendous impact these small tokens of love can have. Being able to play a small role in commemorating these significant milestones in the lives of these brave infants and parents is a privilege that strengthens our resolve to continue our support and care for the community we serve.

We won't pretend to understand the unique challenges faced by NICU families, but we do recognize the uncertain and often overwhelming journey they embark upon. These families demonstrate resilience and unwavering strength. At Freshly Picked, we extend a helping hand, recognizing the strength and courage exhibited by these families every day. Our Tiny Steps, Mighty Hearts initiative is our way of celebrating their journey and providing the support they truly deserve.
The heart of our initiative lies in more than just providing baby shoes. While these adorable shoes are undoubtedly a cherished part of our program, our commitment goes beyond footwear. We strive to create personalized experiences, offering a genuine connection with NICU families.
Our goal is to create a lasting impact, fostering a sense of community and hope throughout their journey. We provide a platform for families to share their stories, encouraging them to inspire others with their resilience and determination. Through shared experiences, we strengthen bonds, empowering families to navigate the challenges they face together.
Community is at the core of our Tiny Steps, Mighty Hearts initiative. We create opportunities for families to connect and find solace in shared experiences. We invite these families to share their story with us. We would love to highlight their journey through the NICU, hopefully providing comfort to families that are still in the hospital, reminding them that they are never alone..
Please contact us through sending a message on Instagram or Facebook
With our Tiny Steps, Mighty Hearts initiative, we are honored to support and uplift NICU families. Through genuine care, personalized experiences, and high-quality products, we aim to create a lasting impact, fostering a sense of community and hope. We invite you to join us on this journey, celebrating the strength and resilience of these incredible families.
Together, we can make a difference, one tiny step at a time.
Learn about Freshly Picked's Community
Involvement
Learn More About NICU Families